Please join the Worcester Business Journal and the Worcester Regional Chamber of Commerce for the 2017 Economic Forecast Forum. 
What's Next? The Future of the Trump Economy
A panel of experts will examine trends and indicators, exploring what lies ahead for the local, state and national economy. With a new president and Republicans ruling all three branches of government, we'll look at some of the changes that are likely to be coming our way, and what effect they'll have on business and economic growth.
This year's panel will feature top industry leaders and economists who can put today's trends and top issues into perspective. This forum will address the economic issues facing our region, state and nation, what opportunities there are for further expansion and what the headwinds are that might stand in the way of that growth.
Don't miss this opportunity to join the conversation and get a first hand look at where our economy is headed while you connect with top local business leaders!
ECONOMIST KEYNOTE:
Karin Kimbrough, Managing Director, Head of Macro and Economic Policy, Bank of America Merrill Lynch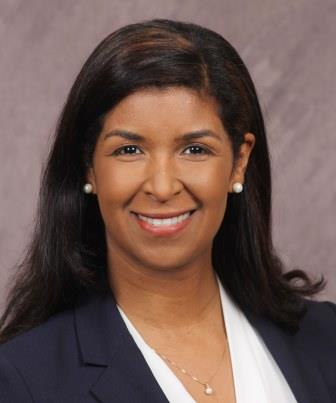 Stay tuned more speaker updates coming soon!
2016 EVENT PHOTOS (Photo credit: Ron Bouley Photography)