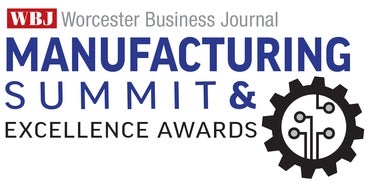 Congratulations again to all of our 2023 Manufacturing Excellence honorees, and thank you to our speakers, sponsors and everyone who joined us for this special event!
View the keynote presentation by Jay Douglass, COO of the ARM Institute HERE.
Read about the 2023 honorees HERE!
This annual event features a special awards ceremony, keynote address and panel discussion on the state of the manufacturing industry, along with an opportunity for networking and a cocktail reception. 
For event questions, contact kprosser@wbjournal.com.