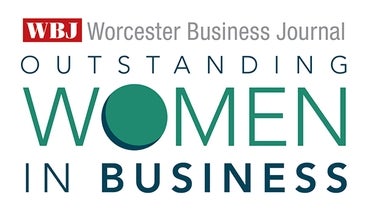 Stay tuned for the announcement of the 2023 honorees in our October 16th edition.
WBJ is celebrating 15 years of Outstanding Women In Business!
Women in Central Massachusetts play a critical role in the regional economy as business owners, executives and community leaders. Once again, the Worcester Business Journal will recognize the achievements of strong, talented and remarkable women who are making their mark on the Central Massachusetts business community and who exemplify the best of success.
Please join us at this special awards luncheon where we will celebrate this year's class of remarkable Outstanding Women In Business honorees and the unique perspective they bring to the local business landscape!
Don't miss out! Tickets for this event sell out fast.