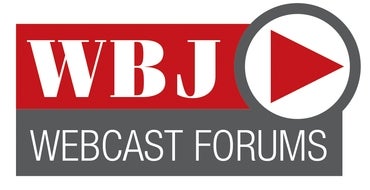 Thank you to our speakers, our sponsor Bowditch & Dewey, and everyone who joined us for this special webcast!
COVID-19 + Working Women: How to Reverse the Shecession
The pandemic has disproportionately affected working women. The lines between work and home are blurry for everyone and women are often the primary caregiver for children and parents. As a result, women are downshifting their careers or leaving the workforce, a trend that is erasing decades of progress. The data is clear -- companies that embrace diverse ideas and contributions achieve greater success. Supporting and retaining women is critical to the bottom line. How do you build a flexible support system that can be adapted as necessary? What practical and progressive family-forward policies and programs work? Which ones aren't working?