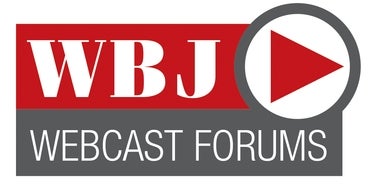 The Federal Government's $2 Trillion Dollar Economic Stimulus Bill can Help Your Company Survive.
But you have to understand NOW what's in it for you and how to apply for funds. This bill is a game changer for many small businesses and nonprofits with under 500 employees, but only if you act sEwoon.
Presentation 1: Amanda E. Risch, Commercial Finance Attorney, Fletcher Tilton PC Attorneys at law
Presentation 2: Terence J. Shepherd, Managing Partner, S&G Business Consultants & Certified Public Accountants
Additional helpful links:
List of Mass. banks who made SBA loans in the last year - Click Here.
Resources from the U.S. Chamber of Commerce:
Coronavirus Emergency Loans Small Business Guide and Checklist (Paycheck Protection Program)
Guide to SBA's Economic Injury Disaster Loans (EIDL)
Guide to the Employee Retention Tax Credit
Links to the resources provided by U.S. Department of Treasury can be found below, or on their webpage.